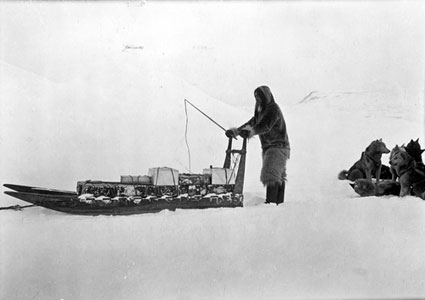 Not for the faint-hearted:
A Brave Expedition To  The North Pole
7 easy steps to get rid of clutter
Every once in a while, although not as frequently as I should, I embark on a studio reorganization mission. I don't do it frequently because with two energetic kids, time is limited, but also because organizing my studio is much like a dangerous expedition to the North Pole: You know where you begin, shivering and cold, but with a song in your heart,  but you don't know how it will end.
I'm very good at organizing other people's mess, Perhaps it's because I'm not emotionally involved, you know? However, when it comes to organizing my own mess, things do not run as smoothly. And clutter builds. Oh, how it builds.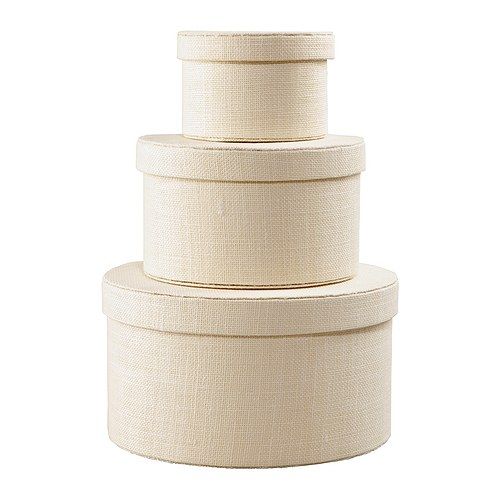 Round Box Set
Making Lists
Some people work methodically. They effortlessly jot down task lists, and they finish those tasks and mark them off, and then they move on to the next task on their organized list. Alas, when I make lists they are never organized, because I keep adding things and deleting things, and instead of getting the job done, all I manage to do is drown in an ocean of contradicting lists. If you are like me, join my expedition without those lists. You do not need them, they will just confuse you.
Either way, my North Pole expedition is obligatory. and if you are brave enough to continue reading, you will see why.
Know your weaknesses
Imagine this:
Morning, and I enter this Never Never Land, meaning to do one thing, and end up designing a new shoes pattern. Oddly, when I look for something for the shoe soles, I bump into this magnificent core wool that just arrived and I forgot about. Before long I grab my felting needles and start working on a new needle felted doll.  Then I hear the kids screaming because one of them has turned into a zombie assassin, therefore, I burst out of the studio to fulfill my traditional peace force role, leaving the cluttered studio to tend to itself, which of course, it does not.
The next day, I return to the studio, (the Scene of the crime, if you like,) and while trying to sort out yesterday's mess, I spot a sweet doll that needs arms, so I grab the doll skin fabric and begin looking for the pattern, which is nowhere to be found,of course,  because as you may have guessed already, it is buried under the new core wool that covers the entire table.
So, yes. Clutter builds.
However, every once in a while the clutter situation becomes a dark shadow looming over me, invading my dreams, (not to say nightmares,) popping up in my mind in the most inappropriate times and this, my friend, is when I know I have to bid my loved ones farewell, buckle up and head off to my dreaded North Pole.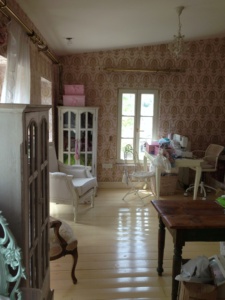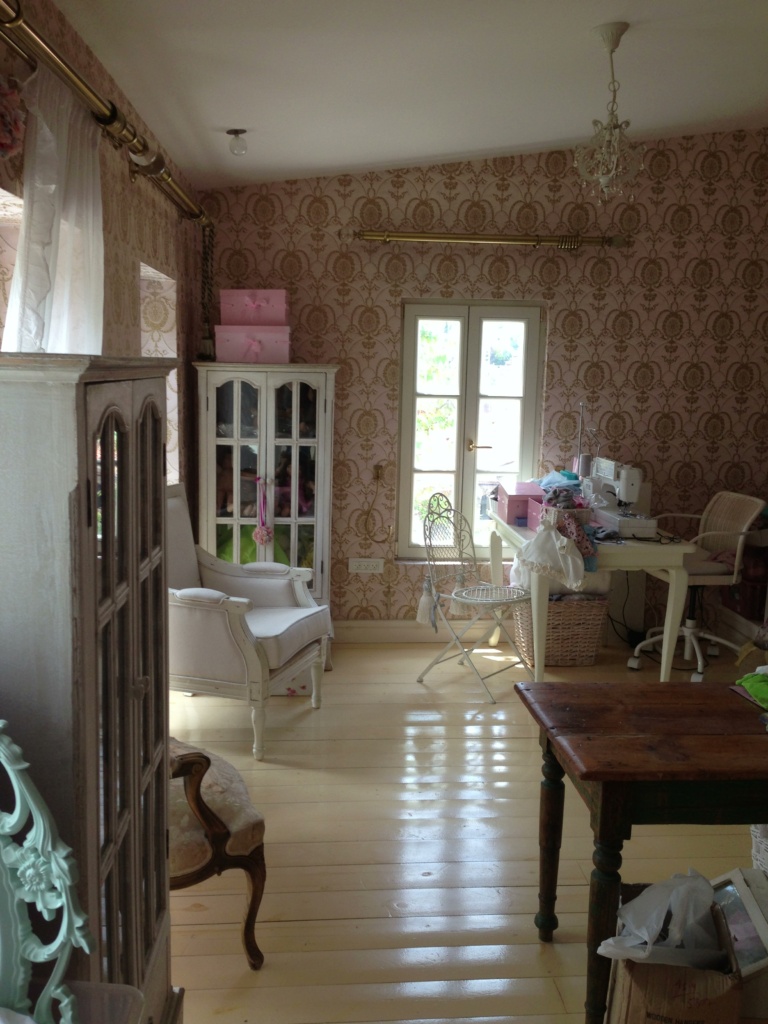 Get in The Zone: The 'Do's and Don'ts'
Before you begin to get rid of that clutter, it is important to get into the right mindset. Turn into a mean, lean, clutter freeing machine. You are now a Robot. Let's hear you roar!
Do not stop to admire every beautiful fabric, doll, pen, yarn.
Do not stop to ponder what wonderful things you can make with each and every piece of stuff.
Do Not Stop.
Do not take a coffee break.
Let the kids work things out themselves.
Hang a 'Do Not Disturb' sign on your studio door and warn your family to keep out, as you venture into danger. Trust me, they will respect you for it.
Remember to breathe, and please, whenever you feel a little overwhelmed by the task ahead, remind yourself you are doing it for a very good cause. A tidy work space will help you be more productive and stop you wasting time searching for things.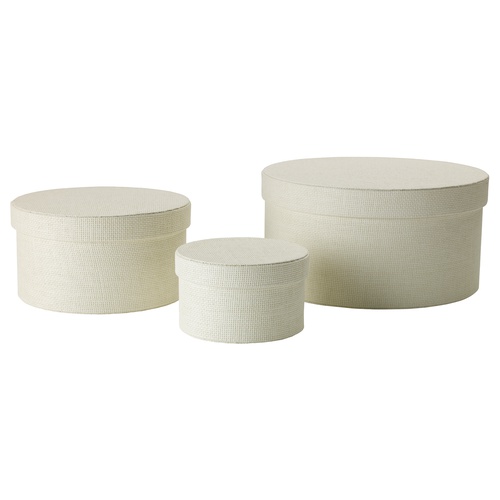 How to get rid of clutter and conquer the world:
Get a few boxes, bin bags, a pen and labels.
Identify the most cluttered areas
Stay emotionally detached, look at everything as 'objects.'
Mark your boxes with the labels
Start with the most cluttered area. Lift each object and determine where it belongs: Trash it, or put it in a designated box.
Continue until you have cleared the surface of each clutter disaster zone.
Celebrate. Treasure the moment. Take pictures. Return to your clan victorious.
Was I helpful? Want to share your own clutter battle stories? Leave a comment below.
And now, if you will excuse me, I have some packing to do. My North Pole expedition is scheduled for tomorrow.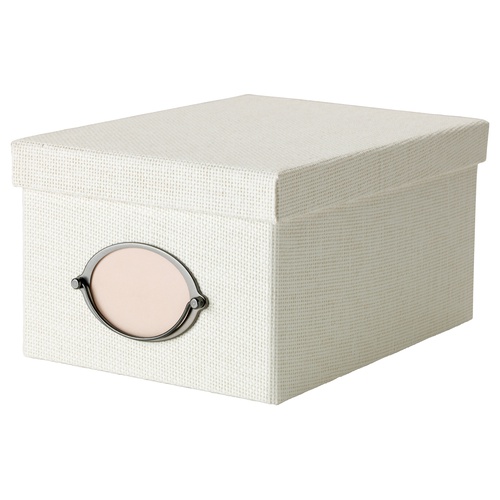 I have a place where dreams are born,
And time is never planned.
It's not on any chart,
You must find it with your heart.
Disclaimer: Sadly, I have not gained anything from this free Ikea ad. I am not an Ikea affiliate. I just use these boxes in my studio.